Medical Continuing Education (M.C.E.)
Programs of Medical Continuing Education (M.C.E.) include the planned and monitored set of training activities, both theoretical and practical, promoted by authorized providers (Scientific Societies, Professional Organizations, Hospitals, Health Professionals specifically dedicated to healthcare training, etc) in order to ensure continuous updating of healthcare professionals and to maintain high level and updated skills.
In the context of Medical Continuing Education (M.C.E.) programs, Omikron Italia, together with prominent Scientific Societies (SOI – Italian Ophtalmological Society, SOU – University Ophthalmology Society, SIAPAV – Italian Society for Angiology and Vascular Disease, SIPREC – Italian Society for Cardiovascular Prevention, etc) actively participates in supporting training activities targeted to private or public health care professionals.
Discover more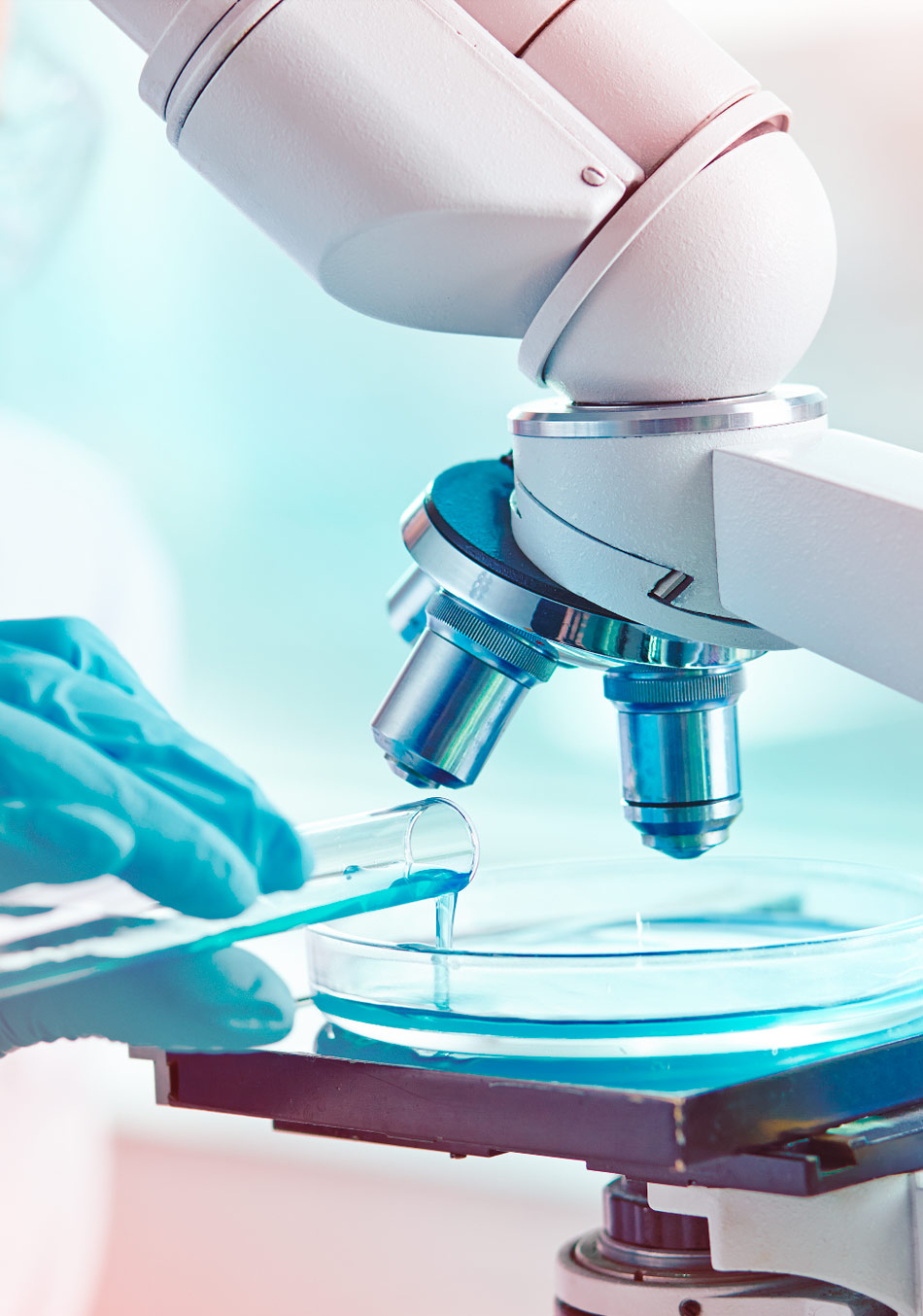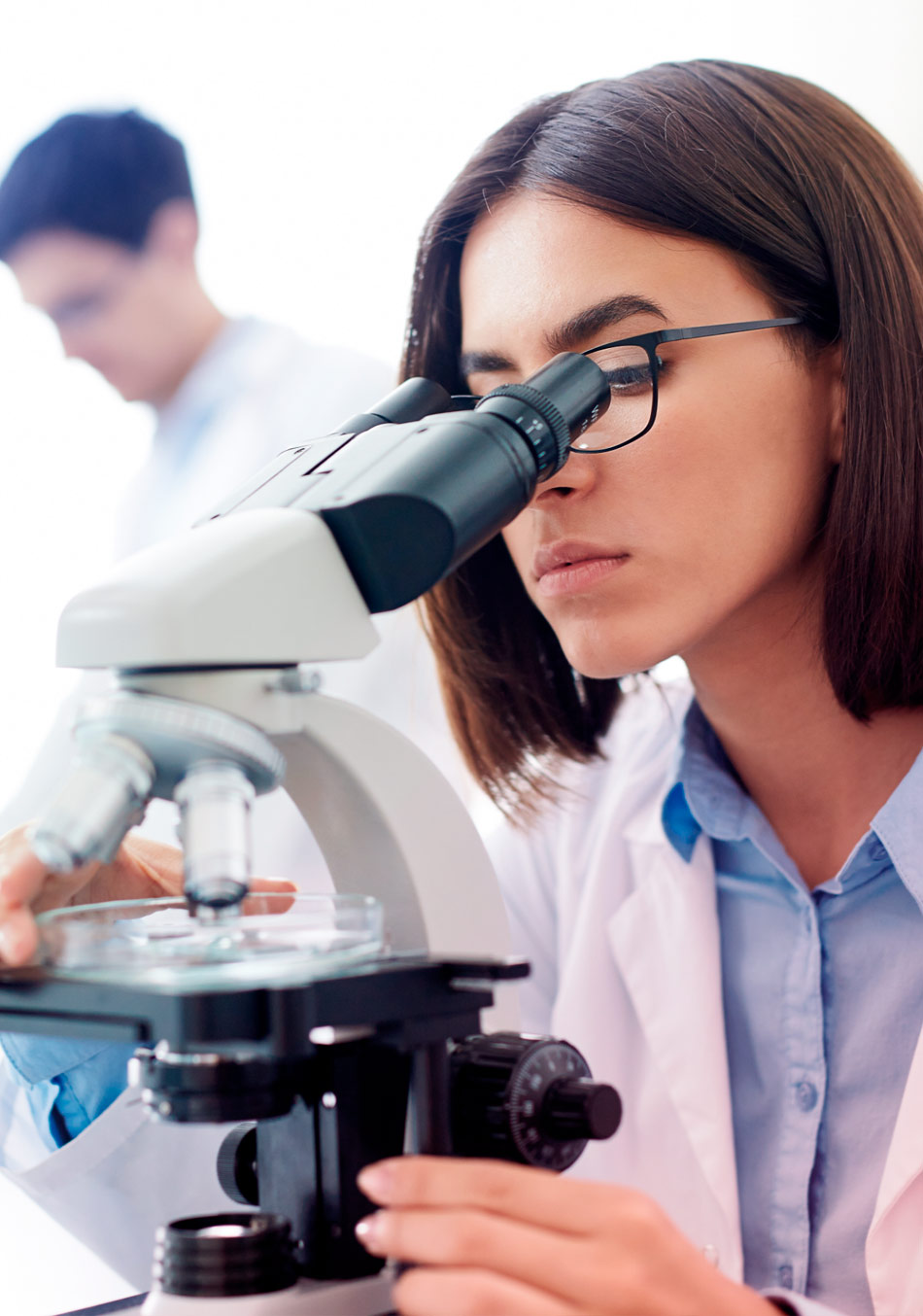 Omikron Italia is a Pharmaceutical Company specialized in Vascular and Ophthalmic areas, and always involved in the research and development of new therapeutic tools.
Furthermore, Omikron Italia is interested in scientific education of Physicians and is actively involved in supporting training activities for healthcare professionals (General Practitioners, Specialists, etc) with the aim to keep them updated on diagnostic and therapeutic innovations on latest EBM (Evidence-Based Medicine).
Omikron Italia, within its educational project (Vascular and Ophthalmic) also supports, in cooperation with IRCCS (Scientific Institute for Research, Hospitalization and Health Care) and specialized Scientific Societies, a range of initiatives targeted to physicians training and updating.
All initiatives supported by Omikron Italia are included in the National Program of Medical Continuing Education of the Ministry of Health (Ministero della Salute) and their entitle the recognition of M.C.E. Credits.
Calendar of events
Calendar of events 2022 Ophthalmology
XVIII Congresso Nazionale S.I.GLA.
Provider: Jaka Congressi Srl
President: Professor Stefano Gandolfi
Organizers: Professor Ciro Costagliola, Professor Lucio Zeppa
4° WIPO – Workshop Interattivo per l'Oftalmologia
Provider: Centro Italiano Congressi CIC
President: Professor Michele Vetrugno
Scientific Coordinator: Dr. Margherita Apruzzese
Provider: OIC meeting specialist
President: Professor Fotis Topouzis
XII Congresso Nazionale A.I.S.
Provider: COMUNICAZION&VENTI
President: Professor Michela Fresina, Professor Costantino Schiavi
Scientific Coordinator: Dr. Michela Fresina
Neuroftalmologia alla portata di tutti
Provider: Across Events
President: Professor Francesco Bandello
Organizers: Dr. Piero Barboni, Dr. Aki Kawasaki, Dr. Maria Lucia Cascavilla
1° Congresso Nazionale S.I.S.O.
Provider: AIM Group International
President: Professor Teresio Avitabile
Organizers: Consiglio direttivo S.I.S.O.
Glaucoma: la gestione del paziente
Provider: Congredior Srl
President: Dr. Maurizio Fossarello
Directors: Dr. Antonio Pinna, Dr. Pierangelo Pintore
Scientific Coordinator: Dr. Umberto Murgia
Provider: AIM Group International
President: Professor Francesco Bandello
Scientific Secretariat: Professor Giuseppe Querques
V° Congresso Internazionale AISG
Provider: formazione ed eventi
President: Professor Stefano Miglior
Organizers: Consiglio direttivo AISG
Verona
17-19 February 2022
XXVI Congresso Nazionale S.I.TRA.C.
Provider: Jaka Congressi Srl
President: Professor Leonardo Mastropasqua
Organizer: Professor Giorgio Marchini
Macula in Liguria – Virtual Edition
Provider: MZ Congressi Srl
President: Professor Carlo Enrico Traverso
Scientific Coordinator: Professor Massimo Niccolò
Calendar of events 2022 Phlebology
Bertinoro (FC)
19-22 May 2022
XX Corso Nazionale di Ultrasonologia Vascolare – Diagnosi e Terapia
Provider: AVENUE MEDIA Srl
Presidents and Scientific Secretariat: Dr. Alfio Amato, Professor Paolo Limoni
Masterclass On Proctology
Provider: SOCIETÀ ITALIANA DICHIRURGIA S.I.C.
Director: Dr. Gabriele Naldini
Reggio Emilia
25-26 February 2022
VII Giornate di Angiologia e Patologia Vascolare di Reggio Emilia Congresso Regionale SIAPAV
Provider: Società Italiana di Angiologia e Patologia Vascolare SIAPAV
Presidents: Dr. Angelo Ghirarduzzi, Dr. Marco Iotti